In-Kind Donations are Welcome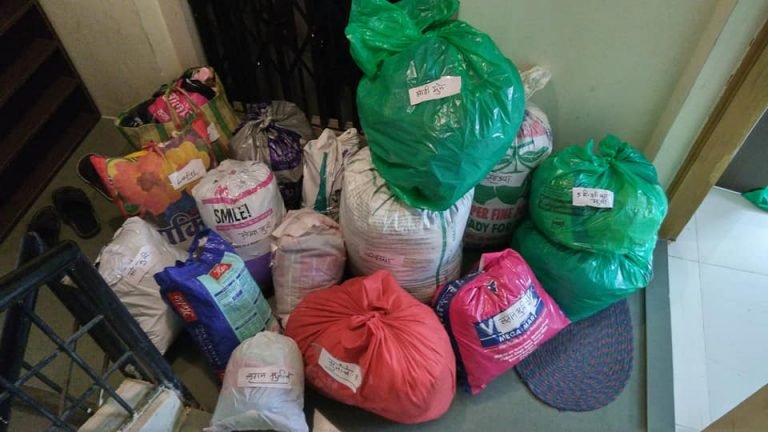 What is an
In-Kind

donation?
In-kind donation can be simply defined as any non-cash donation made towards an NGO. The donation can be made in any form, donating goods, providing services, or working in the field with NGO volunteers and donating time & efforts. Individuals, and corporates can all make in-kind donations.
What can be an In-Kind donation for Nelda?
Nelda is a tree plantation NGO working for environment conservation since 2016. If you are willing to make any non-cash donation towards our NGO, you are always welcome. You can make an In-Kind donation in various ways, say, for example, if you have any old gardening or tree planting tools & equipment. You can donate them, or if you wish to plant trees, you can directly bring the saplings on tree plantation drives & we will help you plant them. You can also simply donate your time & efforts towards the tree plantation activities conducted by Nelda at Pune on Hanuman Tekdi.
What's So Great About In-Kind Donations?
In-kind donations help NGOs access goods and services that would otherwise be too expensive for the NGO to buy.
Our mission is to make the world greener than how we found it.
Nelda's vision is to help people plant and grow a billion trees in India by 2041.
Trees planted & currently managed by Project Nelda
Man hours contributed by Nelda Volunteers since 2016

Total volunteers who've joined Nelda's activities
Tree Plantation Activities
Nelda organizes tree plantation drives & maintenance activities every Sunday in Pune on Hanuman Tekdi where everyone is welcome & can join us.
Infrastructure Development
Nelda also builds the required infrastructure for environment conservation like water tanks, drip irrigation, etc. that is used to store water or act as a source of water for the saplings.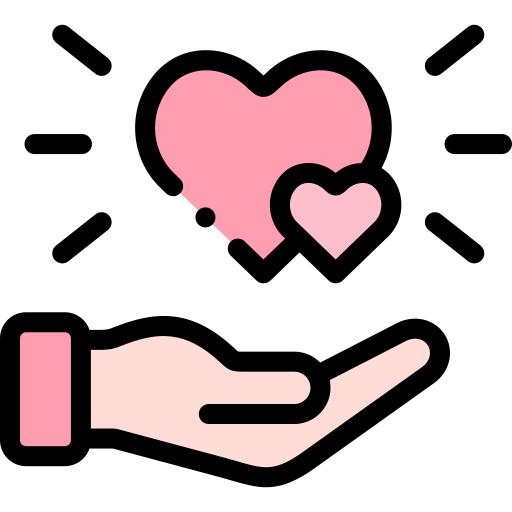 Nelda is on a mission to make this Earth greener than how we found it. This mission has been ongoing since 2016 without any breaks in the pace. And while doing it, we try to spead the message as much as possible.
Help Nelda Plant More Trees:
We regularly seek support in the form of volunteering & donations.
Our expert team manages tree plantations at our project locations.
We nurture the trees throughout the year to ensure a high survival ratio.
We try to create awareness & spread positivity through digital media.
Benefits of in-Kind Donations to Nelda
Everyone who contributes and works with Nelda is recognized & appreciated. Every donor is felicitated with a certificate on request to honor their efforts & contribution to this noble cause.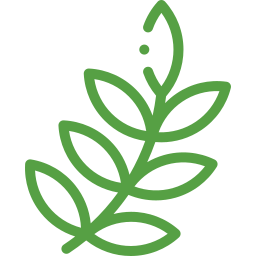 As exciting as it sounds, contributing to environment conservation gives you an opportunity to extend your gratitude towards the environment that cares for & nurtures us. You'll no doubt feel immense pride.
When you donate to Nelda, you not only inspire yourself, but you inspire others as well. Seeing you contribute to tree plantation efforts, your friends and family may take an interest in environmental conservation. You can be a leader who inspires others.
Explore our Tree Plantation Site in Pune:
This is how your online donation is used.
60% Saplings purchase & delivery
15% Manual labour
20% Tools & events management
5% Administrative expenses
Examples of In-Kind Donations to Nelda
In the past, many families and companies have donated various In-Kind materials to Nelda. For example, we were given a grass-cutting machine in 2019, which greatly helped us control rampant grass on the tekdi. We're also regularly donated saplings in person, which help in our tree plantation efforts. People also contribute to our own donation drives. During the floods in Southern Maharashtra in 2018, people donated clothes, books, foods, etc., with our In-Kind donation drives. All these In-Kind donations in Pune have made it easier for Nelda to carry out its environmental activities. If you're wondering what you can donate In-Kind to Nelda, please call us to discuss our current requirements with our volunteers.
Reviews from Facebook and Google
I am volunteering with Nelda since last 6 months and its been a fulfilling journey. Nelda's commitment towards protecting nature is commendable. Dreaming to plant billion trees till 2041, Nelda is moving towards it consistently. Kudos to Jeet and Shubham who are driving Nelda's activities every weekend. I wish best luck to Nelda and thanks for making my weekends meaningful.
Planting trees is just a small step. Nurturing and conserving them is the difficult part – kudos to Nelda and its dedicated team Shubham, Jeet and others for sweating out each Sunday. Happy to play a small role in their venture this Sunday.
It was a great experience to work with Nelda foundation. The social work they are doing is a great thought the youth should contribute in… I'd love to work as long as I can…
It was a great experience watering and preserving the plants. Best wishes to nelda for 1 billion mission.
I have always appreciated those heroes of environmental protection and work for others.
So now #iamnelda✌️🌳🌲✌️
Its was a nice experience and it's very thankful to Nelda foundation they give the opportunity in the filed.
This is how your online donation is used.
60% Saplings purchase & delivery
15% Manual labour
20% Tools & events management
5% Administrative expenses