We can help you plant saplings, or you can donate to us so we can plant on your behalf.
Tree Plantating Services by Nelda in Pune
If you've always wanted to contribute to the greener efforts and help make our planet better, then you're not alone. Many of us want to do our part for mother nature. And sometimes, tree plantation is the best way to do it. From a single sapling, a whole forest can emerge. But it's not as easy as it looks. That's why you need to avail tree plantation services.
When you think of planting a tree, you might be thinking of getting those small saplings you find at your nearby nursery and then planting them at a convenient location. Unfortunately, such plantations aren't sustainable. 
Planting a tree is just 1% of the job. You have to make sure it survives and becomes a fully grown tree. But how do you do that? With the help of tree plantation services.
Tree plantation services like Nelda help you analyze the current situation, including the terrain on which you want to plant trees, the best saplings that can fit in your budget, the process to conduct a plantation drive, and even the aftercare guidelines. One doesn't just have to plant a tree, but they have to grow it as well.
In India, specifically in Pune, there's a need to plant native trees like Neem, Banyan, etc. Tree plantation services can help you identify the right trees to plant that can help the area's biodiversity as well. Even if you are just an individual wanting to plant a few saplings, tree plantation services can help. And if you are a corporate looking to plant hundreds of trees, then talking to a tree plantation NGO like Nelda is highly recommended.
Along with Nelda's years of experience, we can help you conduct your tree plantation drive anywhere in Pune and can even plant trees on behalf of you. All we need you to do is have a reasonable budget to conduct such tree plantation. As you're doing a great thing for our mother nature, we'll be trying our best to provide you with maximum value and make sure that the environmental impact is useful.
If you wish to talk to us about our tree plantation services, please don't hesitate to call us right away using our contact number. We're located in Pune and ready to help whenever you are ready.
How do Nelda's tree plantation services work?
Explore the simple process of Nelda's tree plantation services in India.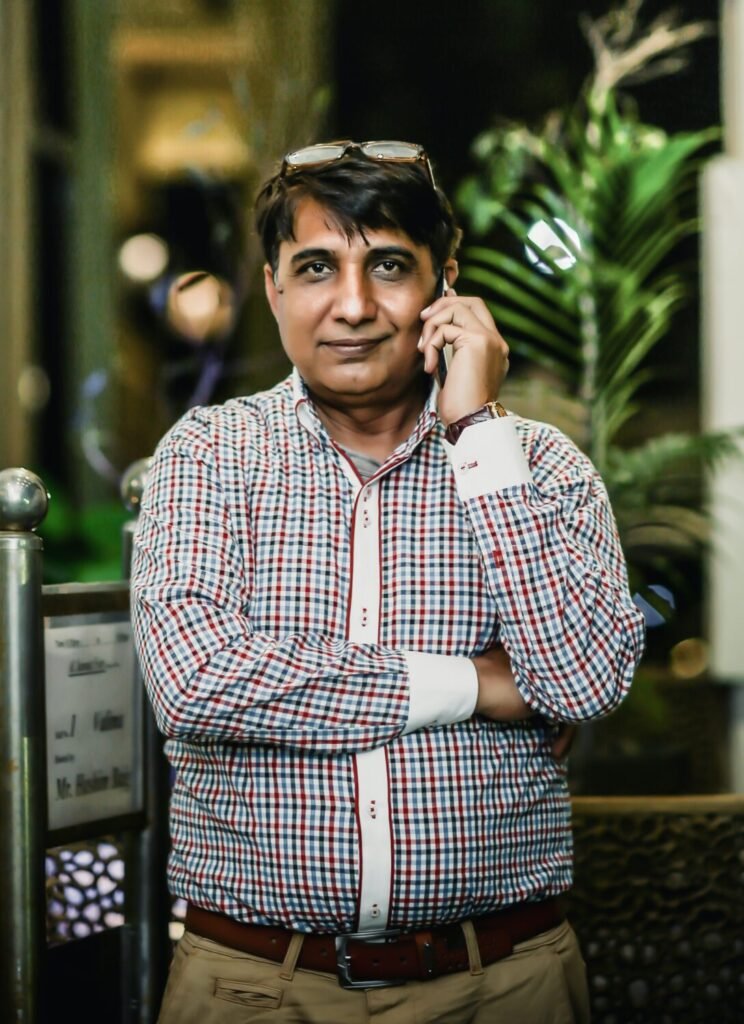 Donate online or call us to get started.
 Either you can donate directly using our 'Donate Now' button in the menu, or call us to enquire about our tree plantation services.
We'll discuss all options with you.
Based on your preferences and available options, we'll suggest the best plan to get your tree plantation done. Feel free to ask us anything.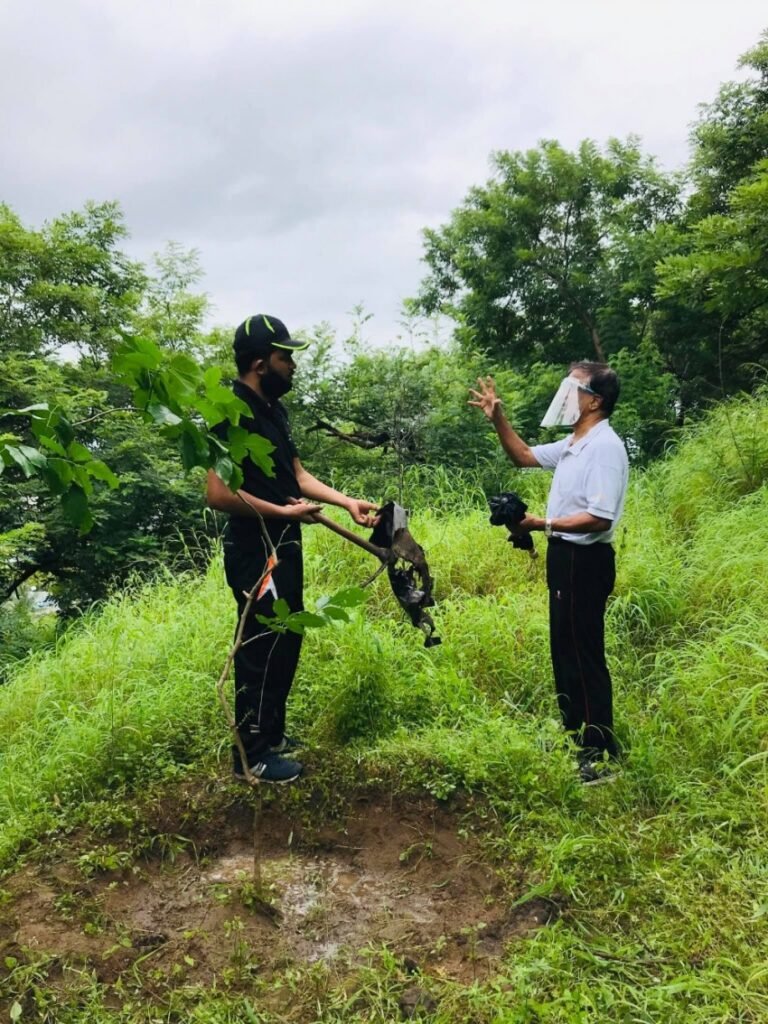 We'll then plant the trees.
Once the plan is approved by you, we'll plant your trees. You're welcome to join the plantation in person, but that's not necessary.
You can request regular updates.
By default we care for every single sapling we've planted. You're welcome to message or call us anytime to request an update about your saplings.
Tree Plantation

is Important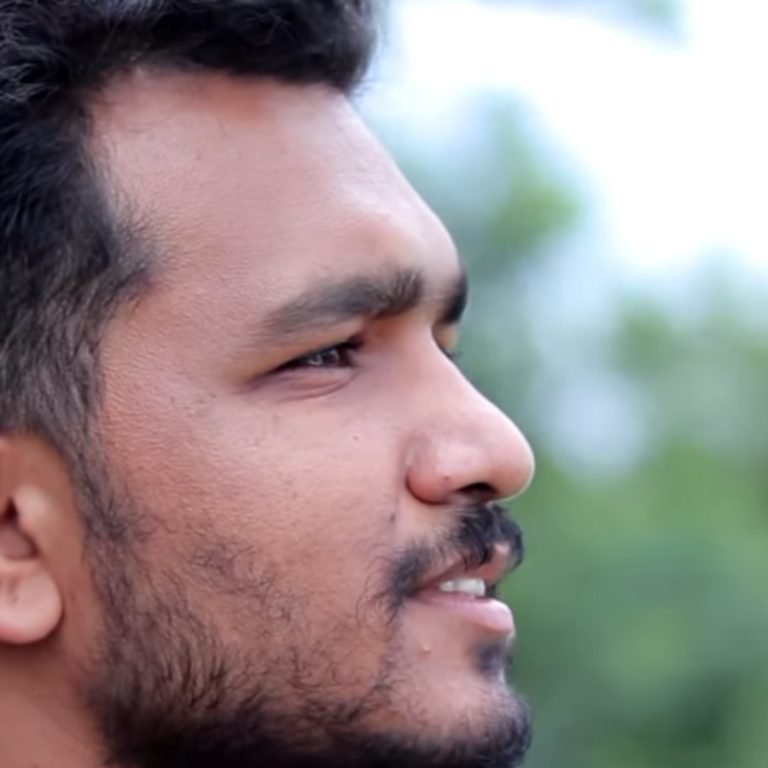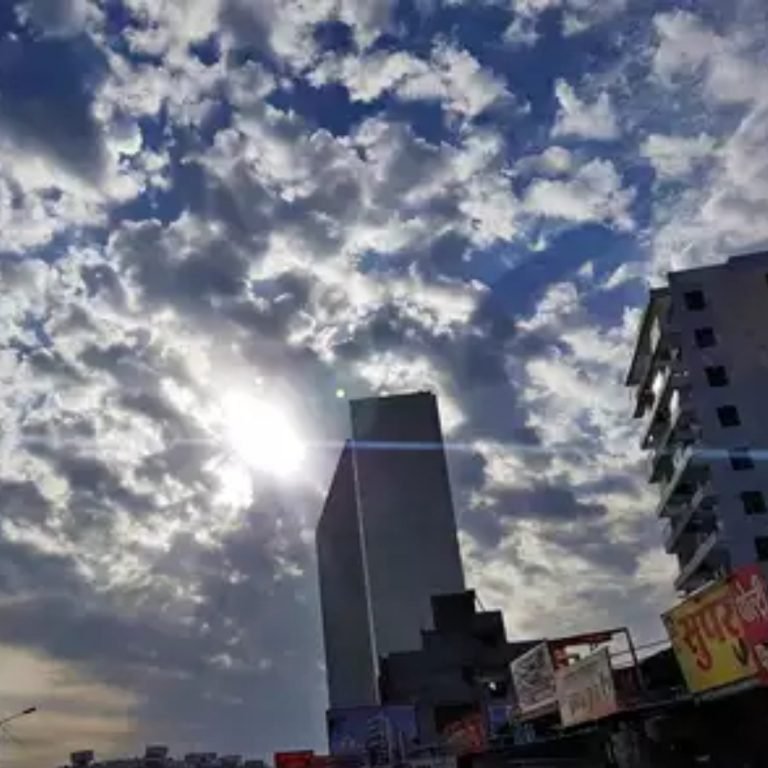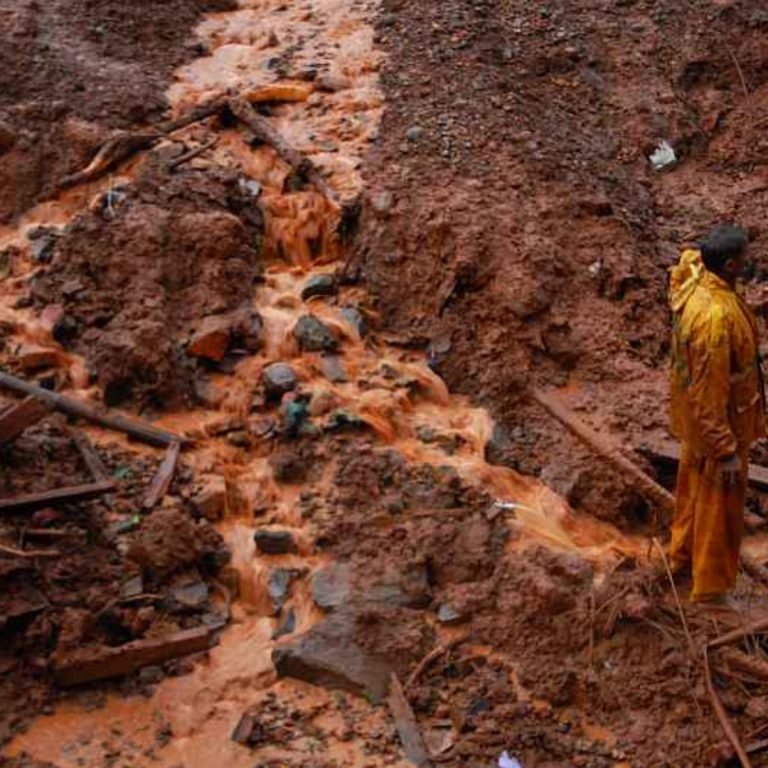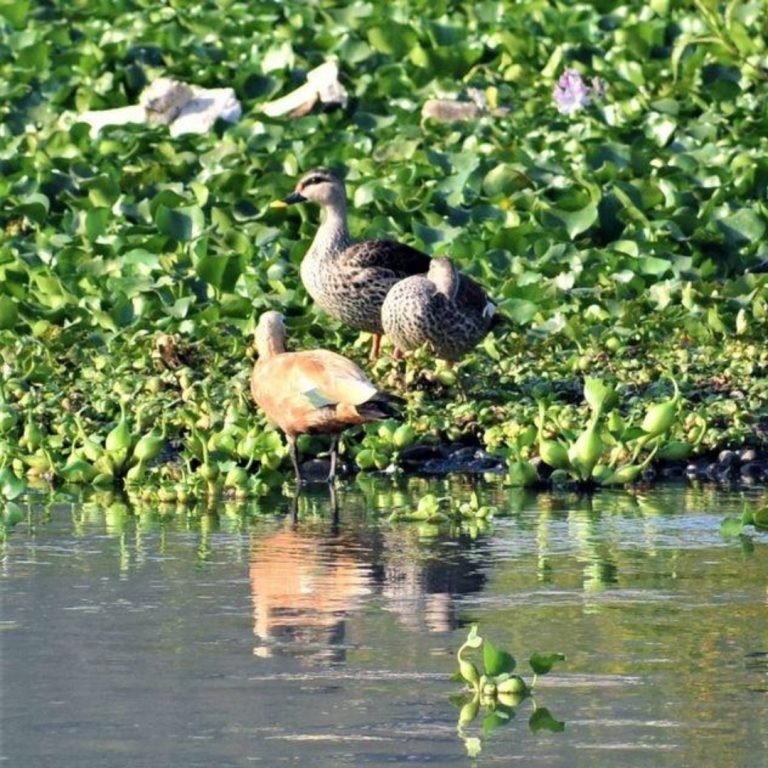 Together,
Planting a Forest
From small plants, big forests emerge. Here's a video of Vedarth at Hanuman Tekdi, when Nelda completed 5 years. We've come a long way, and we have a long way to go.
Tree Plantation on Your Behalf in Pune
Yes, we know how it feels. Wanting to participate in tree plantation activities but not being able to due to some unavoidable circumstances. We've all been there. Even before we started Nelda, we were also at your position. Then we realized that there is a simpler way of contributing to the greener efforts- tree plantation services.
Online tree plantation services like Nelda help you sponsor saplings at various places which will be planted on your behalf. You will not need to be physically present to plant the trees. They will be planted by the volunteers of the Nelda Foundation. Even if you want the saplings to be planted in the memory of someone, Nelda can help you do that. Right from planting a single tree on your behalf to conducting large tree plantation drives for corporates, our online tree plantation services can help you achieve your goal.
Help Nelda Plant More Trees:
Let's Work Together
for a Greener Earth
Yes, the process is that straightforward. As it's a nature service, we like to keep it simple. We've been providing online tree plantation services for years in and around Pune. Many companies and families have been a part of our tree plantation drives until now. Now we want to help you too.
Tree plantation is a very noble job. It's like having your own child. By planting a tree with Nelda, you are giving life to a tree that will benefit our nation and world for the generations to come. Also, planting a tree with our online plantation services is more than just its environmental impact. It's about your support to our volunteers who are working hard throughout the year. It's also about the positive message you spread within your network by showcasing a good deed. It's about the hundreds of people you inspire in society to do the same.
At Nelda, we're eagerly waiting for your call for online tree plantation services. Please take a minute of your time to talk to our team regarding the possible options. We'll be happy to help you every way we can.
Explore our Tree Plantation Site in Pune: